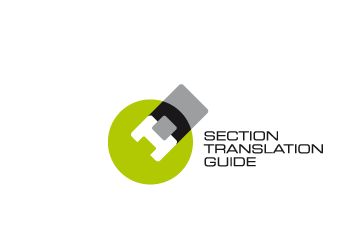 Contact
Now that you have viewed the site, please tell us what you think?
It has taken a considerable amount of time and effort to develop the Section Translation Guide as an online resource. We believe that designers and specifiers will find it an invaluable tool in maximising the benefits of structural steel section construction.
Whilst we feel it is a remarkable and user-friendly resource, we would like to know what you think of the STG site and its functionality as we intend to continue its development and refinement.
As such we would really appreciate your input.
Contact Robert Campbell Manager Pipelines & Infrastructure
Call: 6 1 7 3621 8404
Email: stg@orrcon.com.au
Like to see our product range?
Please visit www.smartsteelhs.com.au
Like to known more about Orrcon Steel?
Please visit www.orrconsteel.com.au
Like to become a registered user?
Register now - Click here