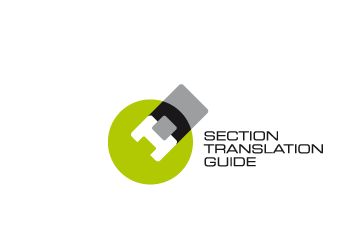 An Introduction to the 'STG'
Imagine being able to compare and select structural steel hollow sections against hot-rolled open section members with just a click of a mouse. No more pawing through design manuals, no more endless calculations ... just click. We did more than imagine the benefits such a resource would offer engineers and designers.
We built a web site around it.
Welcome to the Structural Translation Guide (STG) web site. A resource purposed built to allow design engineers to evaluate and select structural steel hollow sections as suitable alternatives to hot-rolled open section steel design solutions. In engineering terms, the STG web site is a design comparison aid to the limit state design principles of Standard AS 4100 - 1998: Steel structures, as published by Standards Australia. Yet, in taking it online, we have made it an incredibly simple specification tool that provides a quick method of comparing open sections to closed sections with just a few clicks of a mouse.
To access this resource all you need do is register with Orrcon Steel to receive a personalised STG username and password.

Download Introduction PDF

Watch the STG Introduction video